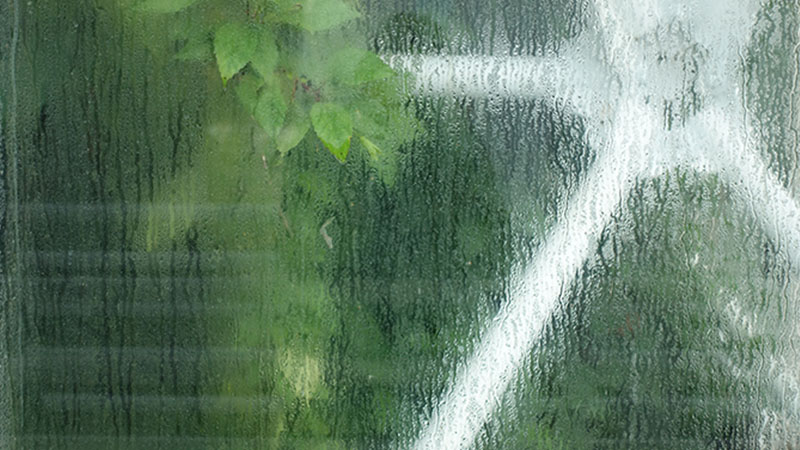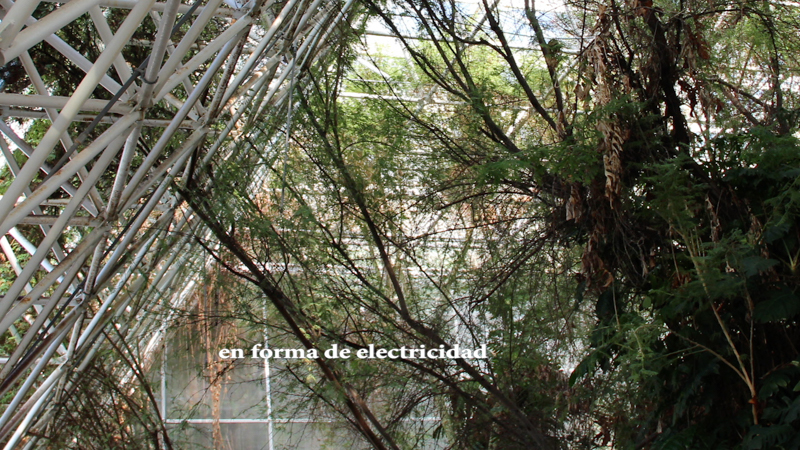 Temporal
2020
sound work that builds a 'storm' [temporal] with the sounds of landscapes, animals, meteorites, magentic waves, stalactites and multiple sounds of different seasons, places and time speeds.

"I built a storm [un temporal] with jungles, and thunder, and earthquakes, and falls, and landslides, and the sea, and rain, and false rain from a human-made biosphere in a dome at the Arizona desert, and stalactites of thousands of years inside caves at Mayan territory in Yucatán, and the grumbling of dunes, and the magnetic movement of meteorites, and the sound of lungs and blood circulation inside humans, and the synapsis of a neuron, and whales, and crickets from Japan and Latinamerica, and the magnetic field of a solar storm in space, and calls of birds from Mexico city and all continents, and Antarctic ice breaking, and the calling of frogs and toads from different seasons, and fire, a lot of fire, and little fishes that make big sounds, and birds imitating humans, and humans imitating animals or water or wind or whistling encrypted messages in the Oaxaca mountains...with everything at the same time to last some time, but that is not fixed nor permanent." June 2020.
Temporal
2020
multi-channel audio
12' 56''
Museo Amparo, Puebla, 2020.
Sound design by Homero González